Llani Leisure Llanidloes
The Sarn Sabrina
Sarn Sabrina Walk
Based on the Celtic myth of Sabrina, a water nymph said to inhabit the waters of the River Severn, we have created a 24 mile circular route, the Sarn Sabrina and a shorter Semi-Sabrina.
Contact: sarnsabrina@llanileisure.co.uk
Sarn Sabrina and Semi-Sabrina Walk
Next event - TBC 2021
2021 Entry Form
An entry form for the 2021 event will be available on the llanidloes.com website.
Please come and join us for the 2020 walk. Preparations are already under way. Just remember - we do our best to ensure your safety on the walk, but 24 miles is a long way. The weather can change suddenly, so we expect you to be fit and used to walking. You need to be equipped for changes of weather, and be able to look after yourself if you stray off the path and get lost.
Now, read on and find out what it's all about...
The Sarn Sabrina
The Sarn Sabrina is a walk of 24miles (approx. 40km) that leads out of Llanidloes following the national trail of Glyndwr's Way.
Leading up past the Van Pool, the path opens up extensive views of the Llyn Clywedog and the surrounding countryside, before following the shoreline of the lake to the borders of the Hafren Forest and Cwm Biga Farm.
Climbing up through the Forest to the slopes of Pen Pumlumon, the trail then visits the source of the Severn at 620m above sea level. Descending through the forest along the Severn Way long distance path, the trail next takes to the watershed of the Severn and the Clywedog, enjoying stunning views of the surrounding countryside before arriving back in Llanidloes.
Sponsorship is not a requirement of participation, but we have supplied a Sponsorship Form for anyone that may wish to raise money while they walk. You have the option to raise money for any charity that you wish, but our nominated charity this year is the Save Llanidloes Hospital Action Committee. Participants must note that they are responsible for collecting sponsorship and donating it to their chosen charity.
Experience the magic of Mid Wales
Upcoming Cambrian Mountain Events
---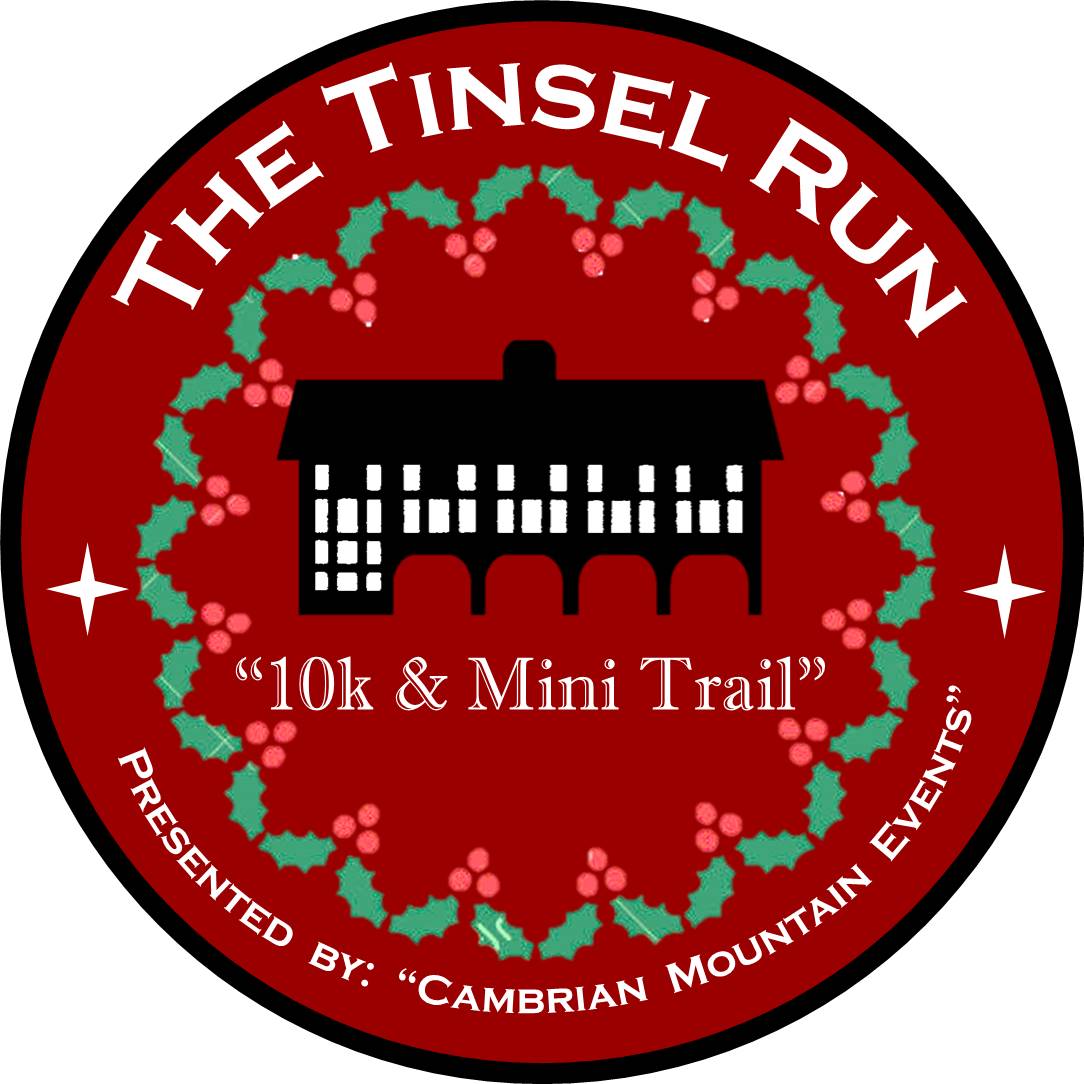 The Tinsel Run
The Tinsel Run returns for the second year running. The exciting "Tinsel 10k" for those who wish to take a pre-festive challenge and 2.5k "Mini Tinsel Trail" for the budding under 11 Junior Trekkers. A pre-festive community event for the whole family - open to walk, hike, TaB or run the course.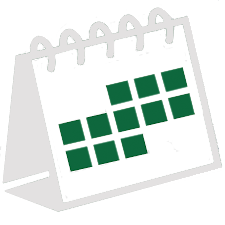 Sunday 15th December 2019
- DISCOVER MORE
---
Proudly supporting & working with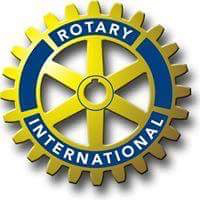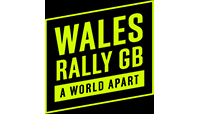 ---